Are you Ready to Live an Inner, Spiritual Life in a Constantly Changing and Challenging World?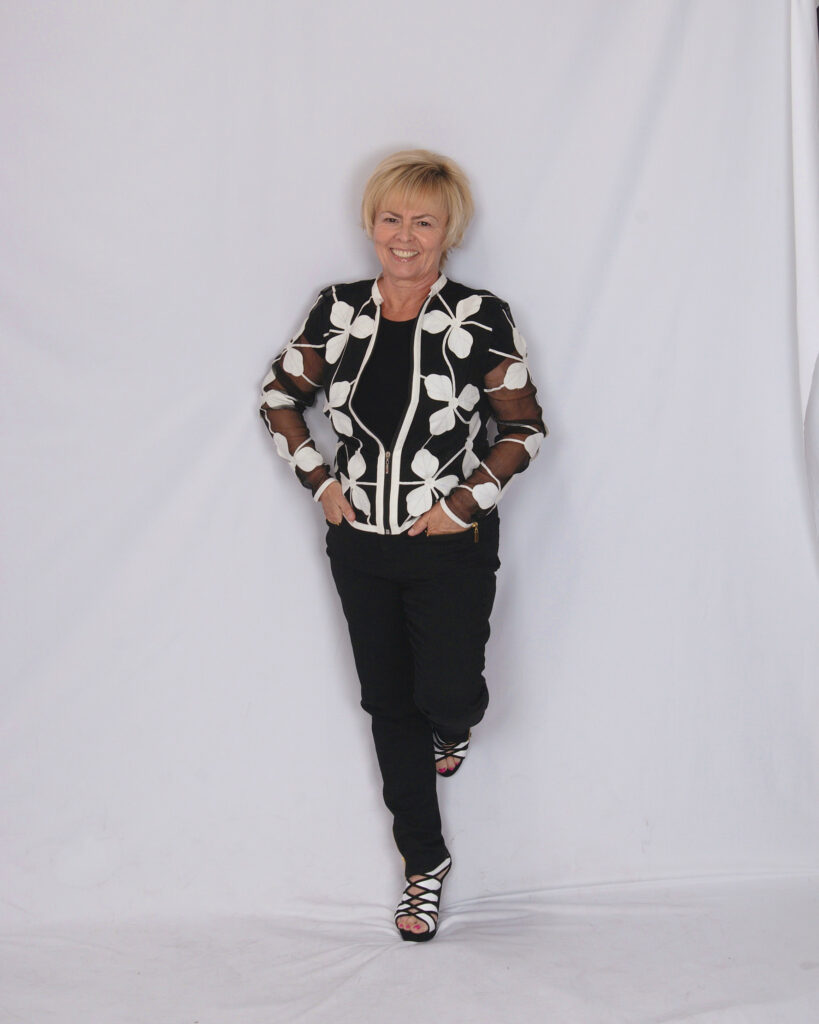 Proud Woman. Entrepreneur, Spiritual Life Coach & Author. Devoted Yoga Practitioner. A Sassy Optimist Living My Best Life in Orange County, California.

My spiritual life coach work is like nothing else on the market.  Together, we reframe your thoughts and old stories around money, health, relationships, self-love, and motherhood. Our work aligns your beliefs with your deepest desires.
Yes, I know my stuff when it comes to practicing yoga, mastering the art of transformation, and living from your inner guidance!
During our coaching time together, you will develop the clarity, confidence, and courage you need to take action. My way of coaching is to empower you to become the Leader you naturally are by aligning with your true and authentic self. You are unique, and your coaching should be too.
I don't follow a template or 'one size fits all.' We start where you are right now, show you how to connect with your universal self, and learn to practice presence so you can realize your goals from an outgrowth or natural form of manifestation.
If you want a business that generates your income while positively contributing to others, you have arrived at the right place! Maybe you want a relationship that fits your current needs with someone who deserves you, and we can do that too. Whatever your deepest desires are, a spiritual life coach can help you develop a plan to make them come true!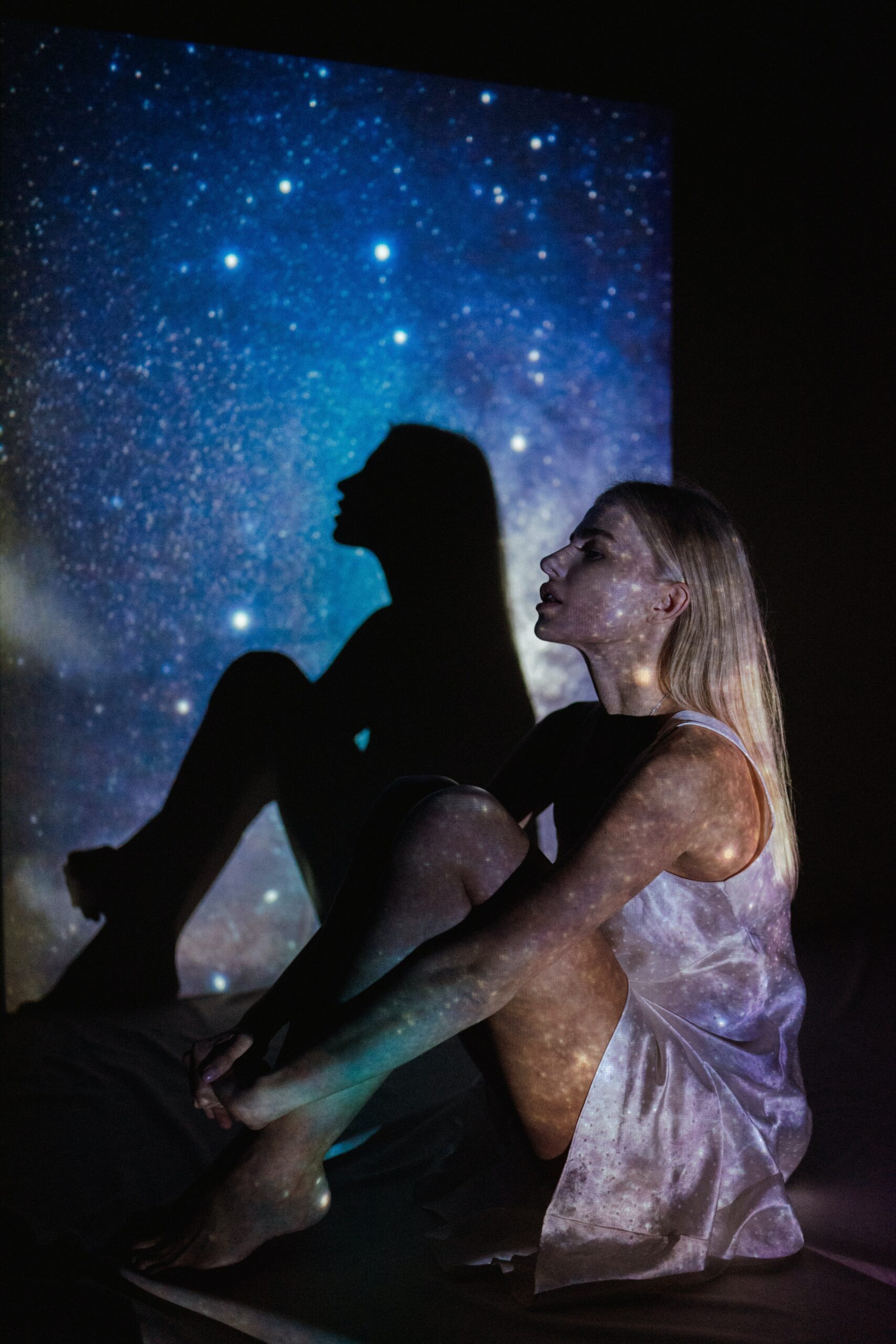 Free Video on how Life Changes After a Near-Death Experience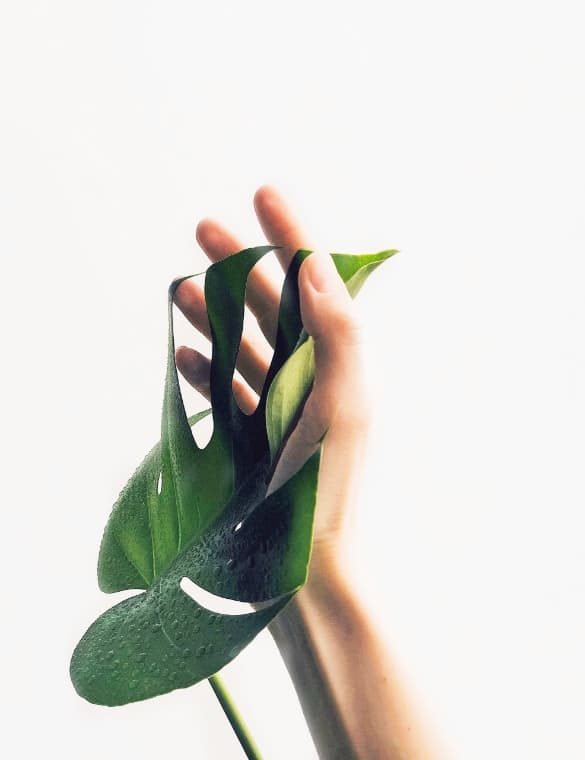 You Bring Your Notebook, I'll Bring The Insider Knowledge.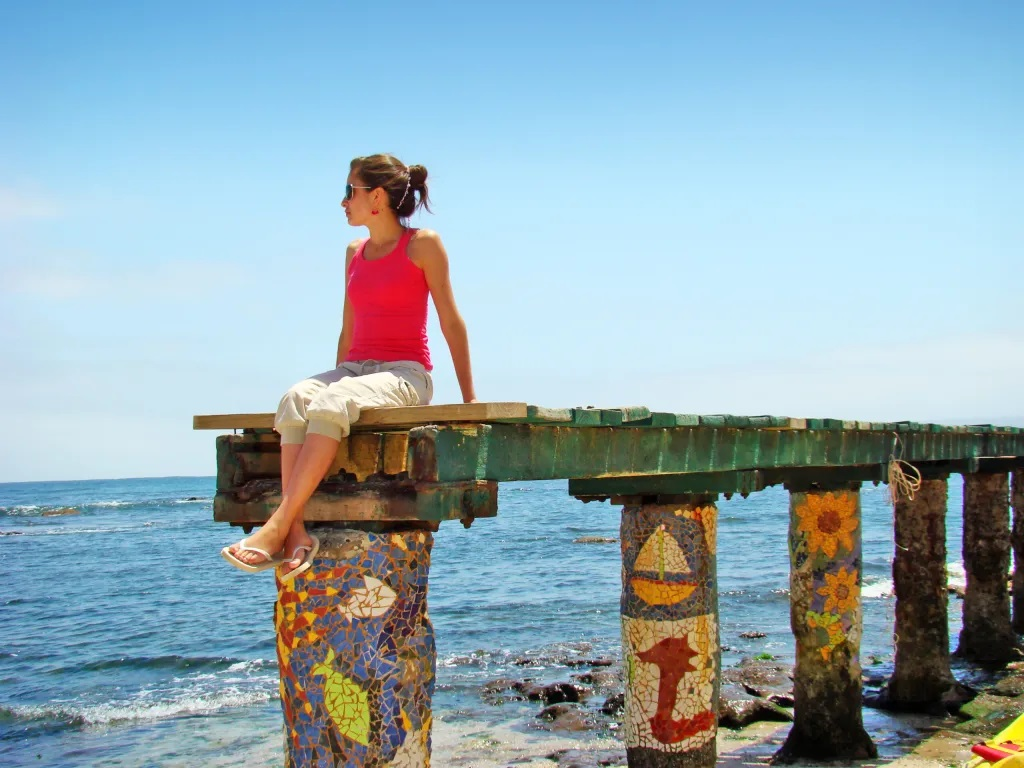 "The ones who are willing to look inside for life guidance are the ones who find their authentic self."