Online Coaching & Healing
In thirty minutes, we can change your life.
I create a safe space for you to go deep inside yourself and touch that place that needs to release so you can receive the new you.
Our time together is held in a sanctuary of divine love where you'll finally experience the feeling of being truly seen and heard, perhaps for the first time. 
This connection forges a direct path to your inner self and allows you to access your most important guidance—the wisdom from within! 
My deep listening and empathic skills guide you through any resistance you have erected from your past, including old beliefs. My vision helps you connect to a new vision for your life. 
My innate ability to sense energy enables you to overcome inner obstacles swiftly and empowers you to achieve what you truly desire from life.  
Trust me; life doesn't have to be a struggle. Learn to live with sweet surrender. 
Invest in yourself and create the life you deserve. Take the first step now. Click I'm ready.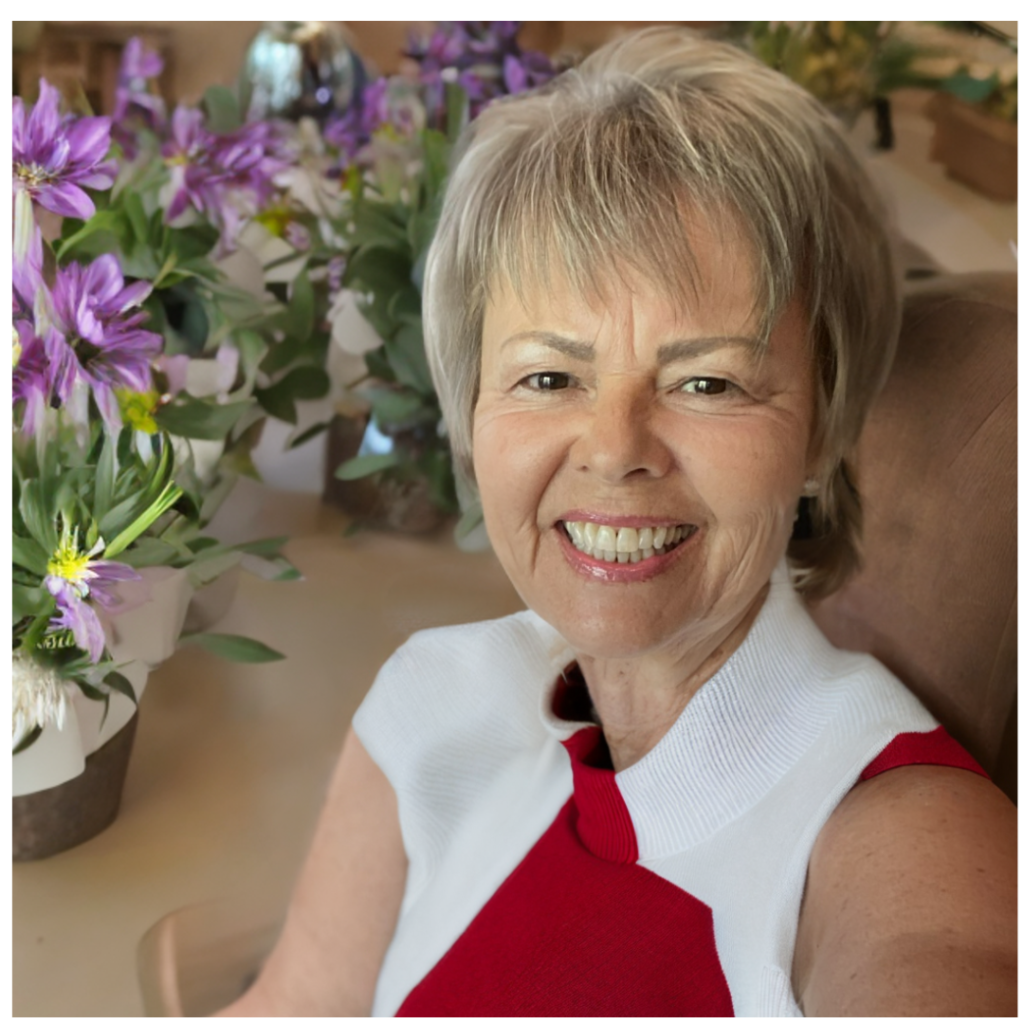 Every Few Years, You Come Across One Person Who Completely Changes The Course Of Your Life. For Me, That Person Was Undoubtedly Cathy Lee Taylor.